1. Product creation
Select a category, create a product. -> Fill in the appropriate fields. -> Click the button "Save & Publish".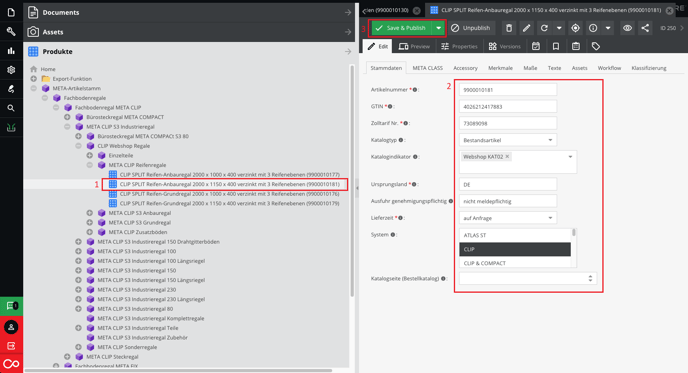 a) Right-click on the selected category. -> Next select "Add object". -> Next select "Article".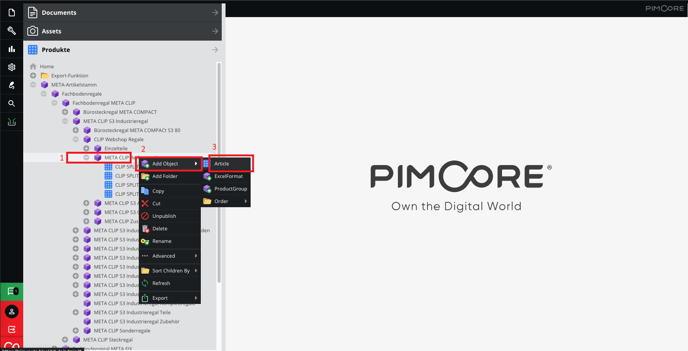 b) Select a section to fill.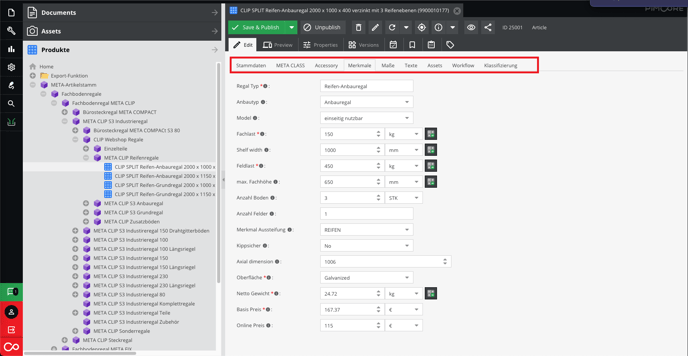 c) Fill in the fields of the selected section.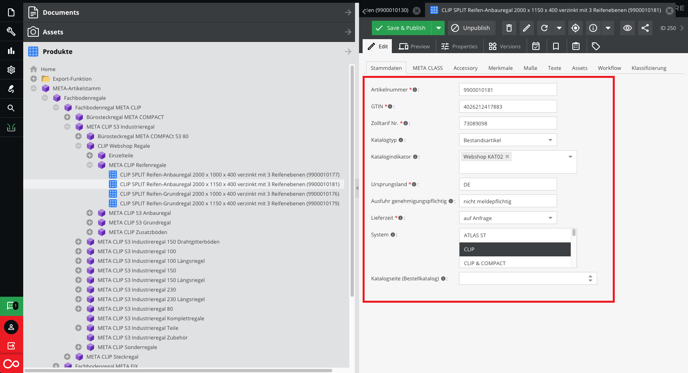 BigCommerce Product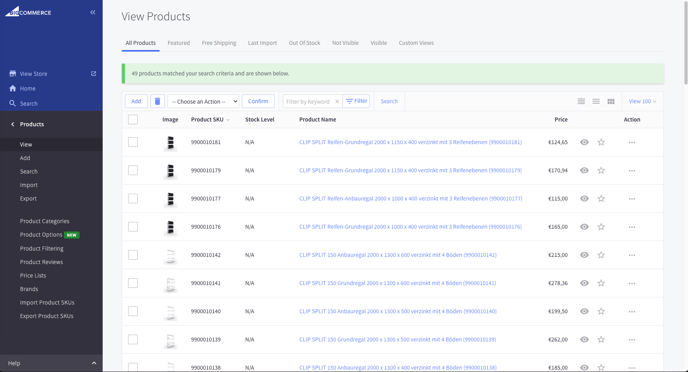 Video instruction:
2. Synchronization
After replacing/adding new products, data has to be synchronized with Pimcore and BigCommerce.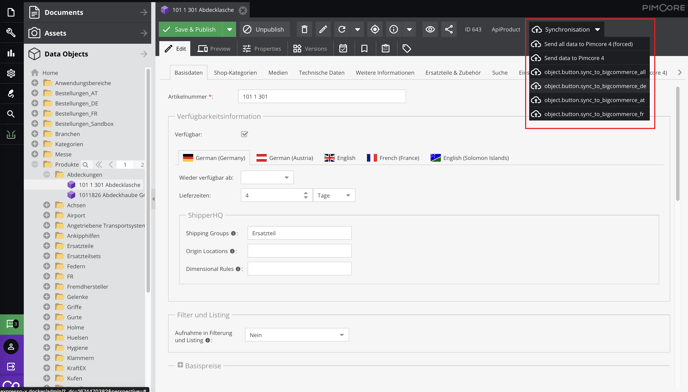 You can add variants, options, additional fields, manage all the data available in BigCommerce.
Note: To initiate the process, use 30 mins free consultancy from Blackbit by clicking the following button contact, and our specialists will guide you forward to proceed with the integration of your BigCommerce shop to Pimcore.